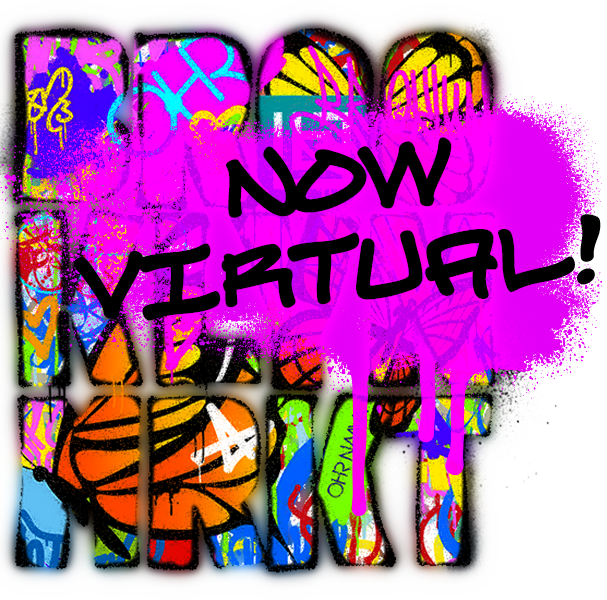 sunday
march 24
12pm-8pm
Exclusive early access: 10AM - 12PM
monday
march 25
10am-5pm
It's hip.
Expect to enjoy hipster decor, raw industrial elements, and a powerful entrepreneurial spirit— This year all under
one
roof.
It's close.
The concourse is only 20 minutes from Flatbush, making this year's MRKT outing a delightful no-brainer.
It's collaborative.
This buzzing hub of innovators is a perfect match for the MRKT, where female entrepreneurs + shoppers unite to benefit women's empowerment—and create a force that's bigger than themselves.